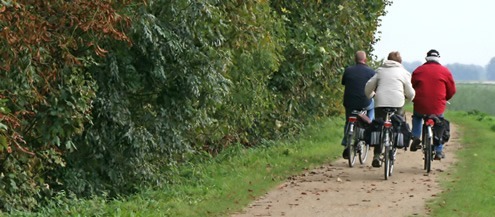 Coverage Designed to Fit Your Situation
California Partnership
According to the California Partnership for Long-Term Care (Partnership), its mission is to increase the number of middle-income Californians who have quality long-term care insurance that prevents or delays their dependence on Medi-Cal.
The California Partnership for Long-Term Care is a program of the California Department of Health Services designed to assist Californians with the emotional and financial effects of long-term care. Working with consumers, the State of California, and private insurance companies, as well as the California Public Employees Retirement System (CalPERS), the California Partnership has established guidelines for high-quality Partnership-Certified Long-Term Care Insurance policies.
What Makes a Partnership-Certified Policy?
Partnership-approved Long-Term Care Insurance policies must meet certain requirements. The state of California and the California Partnership do not sell Long-Term Care Insurance policies. Private insurers who sell Partnership-certified policies are required to obtain approval from both the California Department of Insurance and the Department of Health Services. The CalPERS policy is only approved by the Department of Health Services. Visit the California Partnership Web Site CALIFORNIA PARTNERSHIP FOR LONG TERM CARE