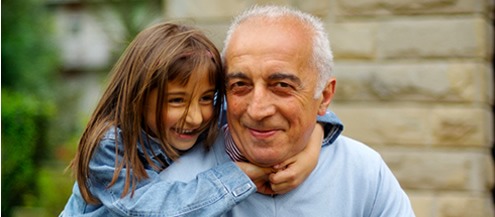 We Bring Experience and Compassion to Long Term Care
About Us
The mission of Agape Long Term Care to help the Seniors and Caregivers solve their problems, manage their future, and to help them understand the topics which will affect them and their loved ones.  We do this through Planning and Education.
The areas of the Senior Market are:
Spiritual
Financial
Legal
Family
Health
While Agape Long Term Care is not an expert in every area, we do have ties to expert team members that resolve problems, help in planning life changes, and educate people to the complex topics that will affect them, their family, and loved ones.  We coordinate the handling of each dilemma and provide resources to help.  Our broad range of experience in many different disciplines weaves a blanket of skills covering all areas of aging.  The focus of which is long term care.
Principal -- John "Skip" Frenzel
Skip Frenzel is the founder and principal agent at Agape Long Term Care. As Long Term Care specialist, a licensed Real Estate Agent, and Certified Financial Planner®, Skip brings a wealth of knowledge and experience to his work with Long Term Care clients.